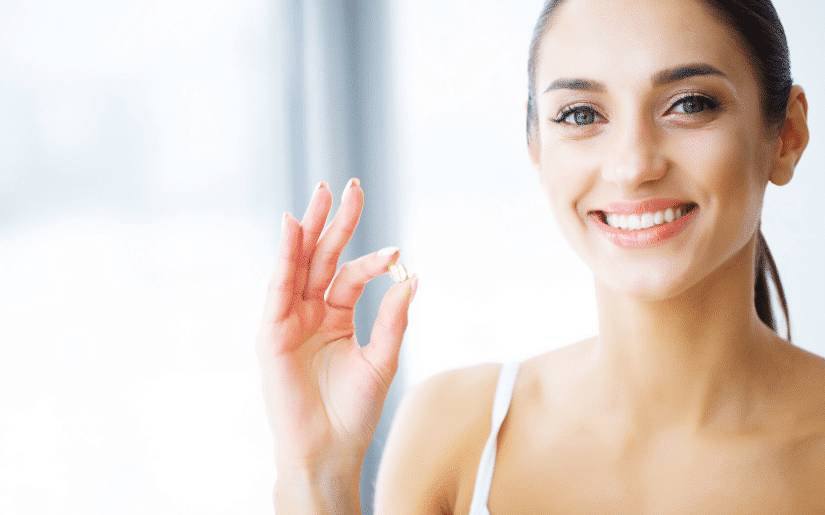 Can you take ashwagandha on an empty stomach? What is ashwagandha and...
Read More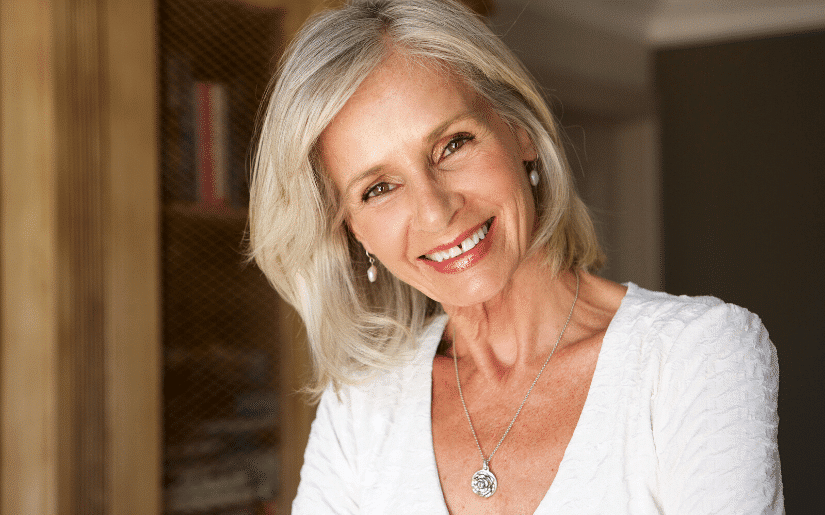 Coenzyme Q10, also called ubiquinol or CoQ10, is a popular supplement that...
Read More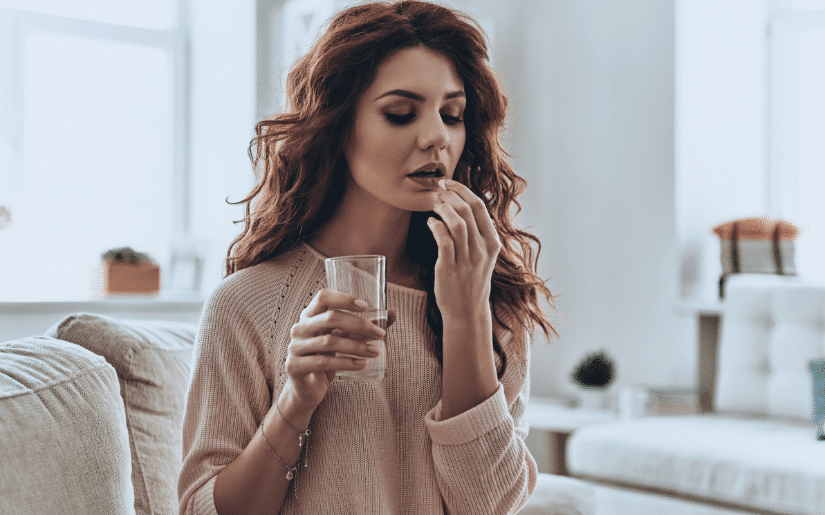 You may have decided to follow a plant-based diet because you're passionate...
Read More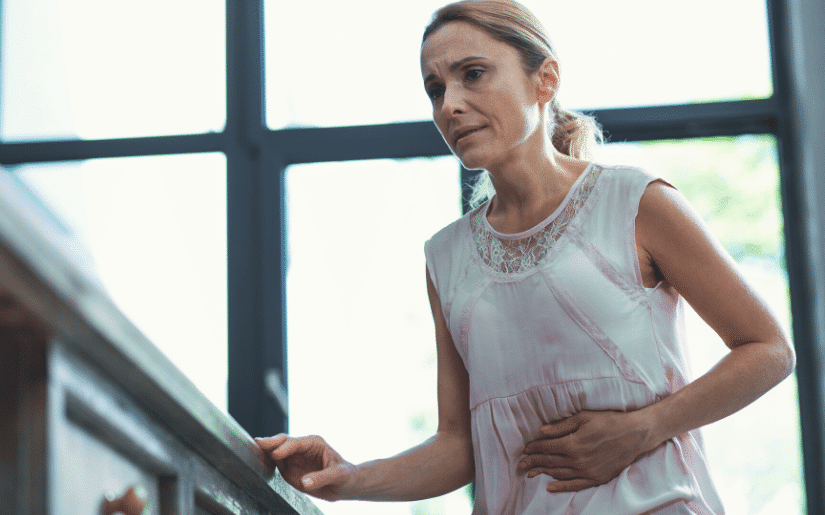 We've all experienced hunger pangs at one time or another. Hunger pangs,...
Read More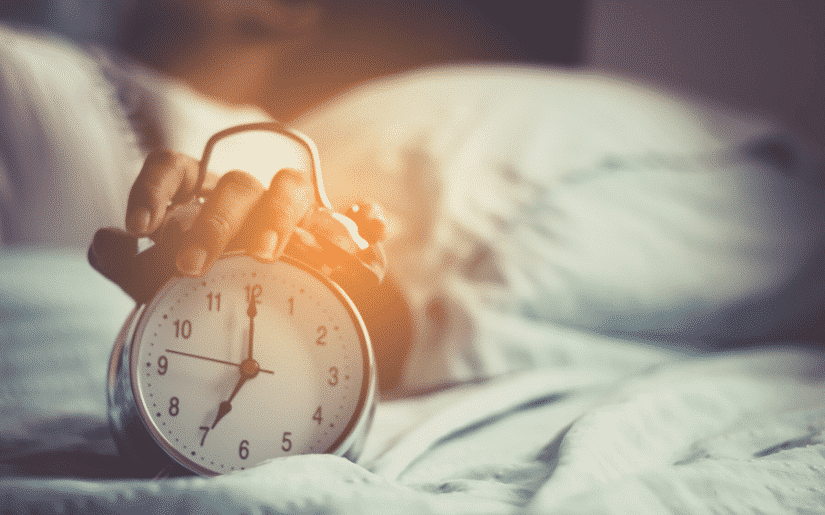 Is your snooze button your best friend? Would you do anything for...
Read More
The Top 4 One-A-Day Multivitamins for Men's Health After 50 One-a-day multivitamins...
Read More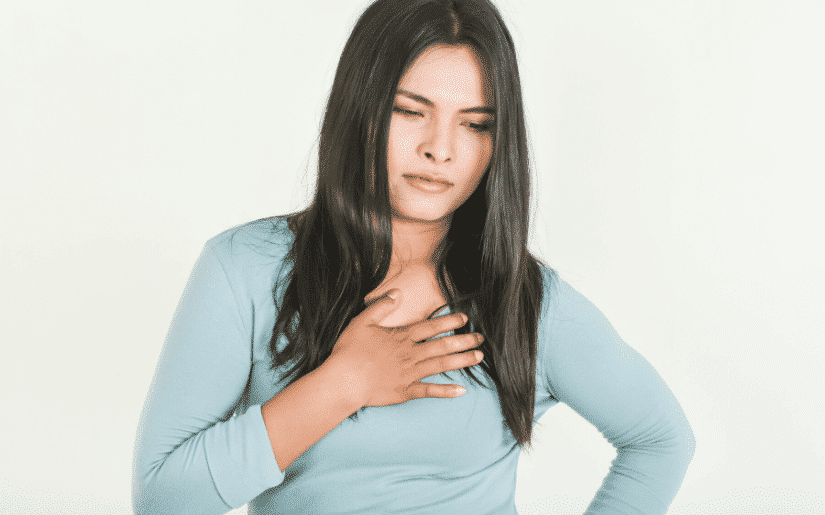 Although some people experience heartburn when hungry, most people feel the dreaded...
Read More