Mind • Body • Soul • Freedom
Brought to you by father/daughter team, Jason & Julia Baum, MBSF is a collaboration website which focuses on providing every reader with a fantastic experience. With dozens of different authors covering a wide array of different topics, we are able to supply everything you need to know about some of the top trends in the health & wellness industry.
The writers of MBSF have varied knowledge and experiences, including certified personal trainer, medical researchers, physicians assistants & much more. No matter what background we come from, we all share one common goal; to change the lives of as people as we can.
What Is MBSF?
One of the most common questions we always receive is "What Is MBSF & Why?".
Well, to answer that question, we have to dig deep. MBSF stands for many different things, but our favorite definition is Mind – Body – Soul – Freedom. With this, we strive to provide all our readers with the best materials they need to be fit; both mentally and physically.
We have tons of different authors that are experts in their field and they will regularly be posting. If you are interested in writing for MBSF, contact us right away.
MBSF collaborates with thought leaders from various arenas of expertise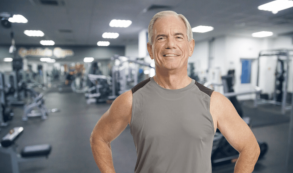 It's never too late to make a change. Jason didn't begin his journey into fitness until his retirement. Since that time, Jason has had the pleasure of collaborating with some of the most influential minds in the fitness industry.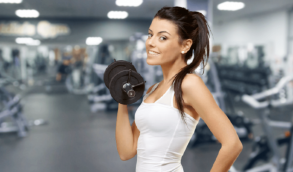 With a Bachelor's Degree in Kinesiology, certifications in NASM-CPT & ACSM and medical researching background, Julia's passion for well-being has allowed to her to become a recognized figure in the fitness community. Julia resides in West Palm Beach, FL with her husband at 2 dogs.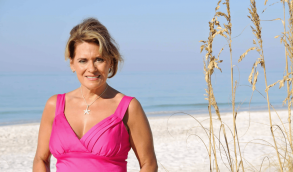 As our resident editor-in-chief, Lorraine serves as our content manager, ensuring that only the best of the content receives approval to be posted on MBSF.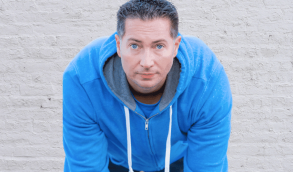 IT technician by day, newly found fitness junkie by night, Chris has been taking his fitness goals to brand new heights every month by adding in monthly challenges; most recently preparing for his first IronMan competition in Los Angeles in 2019.