Where My Journey Began!
It all began when I was looking for budget-friendly food delivery services that can help me lose weight. As a fresh graduate stuck in an entry-level job, I was at the receiving end of all the "dirty" jobs that people didn't want to do in the office like photocopying documents, shredding files, doing data entry, and being an all-around administrative runner for a finance company.
Working in a financial company can be very stressful and working overtime is expected. So, I simply do not have the time to prepare for my meals since all I want to do when I get home is to crash in bed.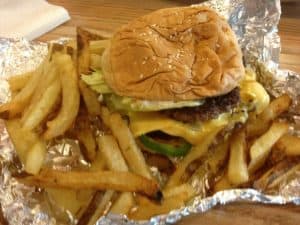 In the mornings, I only get coffee on my way to work. I have lunch at my desk, which is usually a chicken sandwich and fries, or beef burger and salad. All through the afternoon, I drink three to four cups of coffee. In the evenings, I crash in bed, then wake up at around 12 midnight to have my dinner which is almost always anything that I can pick from the fridge and pop in the microwave. It is normal for me to get pizza and pasta for dinner.
I knew I wasn't eating healthy but was confident that I will not gain weight since I am always busy at work. But after 2 months since I first worked with this company, I gained ten pounds. The reckoning came when I went for a fitting in my summer dress to attend my aunt's birthday– and lo and behold– I was struggling in every way to breathe in my favorite dress. I was mortified to know that I gained so much weight in so little time.
And so, the very next day I checked for healthy food delivery options that can fit in my limited budget. I thought at first it was impossible to find delivery services under $20 per day. But my search was not in vain when I came across a Yelp review on Diet to Go. I could not believe that meals can go as low as $16 per day, so I quickly checked the company's website.
What is Diet to Go?
Diet to Go is a food delivery service in the US that caters to particular nutritional, weight loss, and to a lesser degree, weight gain goals of its clients. It offers its home delivery services all throughout the US, but pick-up locations with its partner clinics and gyms are available in Baltimore, Los Angeles, New Jersey, Philadelphia, San Francisco, and Washington DC.
The company was founded by Hilton Davis, an advocate of giving people access to nutritious foods that's affordable and made from the freshest ingredients. All meals delivered are prepared from scratch in Diet to Go's USDA-certified kitchens.
Meal Options and Pricing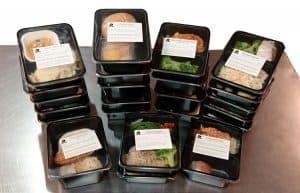 Diet to Go offers four meal options: Balance, Balance-Diabetes, Carb30, and Vegetarian. All meals start at $6.81 per meal or $16 per day.
Balance is the most popular because it offers the widest range of food options while keeping your calories in check. It is highly recommended for those wanting to lose or maintain their weight at a steady pace, but wouldn't want to miss out on their favorite foods such as chocolates, fries, and burgers.
Balance-Diabetes is recommended for people diagnosed with pre-diabetes and diabetes. It focuses more on controlling your sugar and sodium intake, so it's also ideal for those who already have an ideal weight but would want to lose their water weight.
Carb30 focuses on giving you just 30 grams of carbohydrates in a day. This plan is perfect for those who prefer protein over carbs, and those who want to build more muscles.
Vegetarian is much like the Balance plan but without the meat sources. You can also choose to steer away from all meat byproducts including dairy and eggs.
My Experience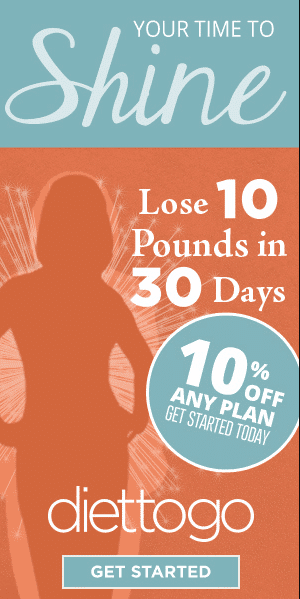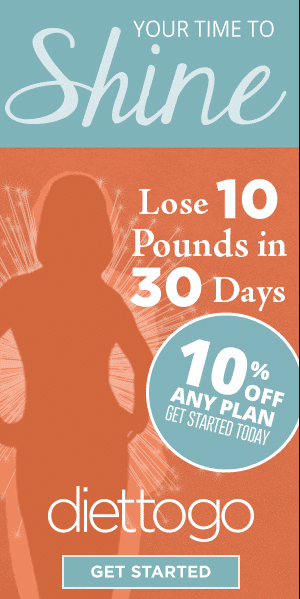 Since I wasn't ready to commit to it just yet, I was glad to find that they offered free meal samples that I can sign up for. I immediately scheduled for a free trial for delivery the next day. I put in the delivery instruction that I need to receive the day's meals by 7 AM as I needed to leave for work by 8 AM. I also had the option to choose gluten-free meals since I was looking into making that change, too.
Not only did I receive my meals at 7 AM on the dot, but I was also greeted by a friendly Diet to Go staff who wished me luck on my new eating lifestyle. I got gluten-free ciabatta with Eggs Benedict, steamed vegetables, and an apple for breakfast. The food was still hot when I opened the meal, and it smelled and tasted fresh. What I was particularly enthusiastic about was the fact that the meal tasted homemade, something that I can readily distinguish from commercial foods.
I brought the lunch meal with me and chucked in the dinner meal in the fridge.
Lunch was great, too. I had beef skewers and brown rice, coleslaw, and peach jelly for dessert. I felt so energized with my well-thought of meals that I did not even need to gulp more than one cup of coffee in the afternoon.
After work, I was hurrying home not to crash in bed yet again, but to try my dinner meal. I was excited. Since I love burgers, Diet to Go was kind enough to satisfy that request, and I had a turkey burger on a gluten-free bun, baked potatoes with gravy, and steamed carrots. I felt satisfied, and the trial left me with a great impression. So, on that very night, I signed up for six months of the Balance plan with Diet to Go.
As I write this, it's been six months since I first signed up for the free trial, and I can't wait to renew my contract. I've been thinking of going with the annual plan since I intend to continue signing up with them for I am happy with the meals and the service. I've recommended Diet to Go with my family and friends and they, too, have lost weight and have been happy as much as I am.
I've since lost my ten pounds, and have enrolled in CrossFit classes twice a week, and yoga classes twice a week. I feel so energized at work, and I don't get irritable, lethargic, and fatigued any more. Thanks to my new eating lifestyle, I can do so much more with my life!
Tips Before Signing Up
Diet to Go offers a Free Diet Analysis that gives you an idea of how much you have to lose (or gain) to reach your ideal weight. You are also given a sample diet based on your answers to the analysis, including suggested meals based on your state of health and food preferences.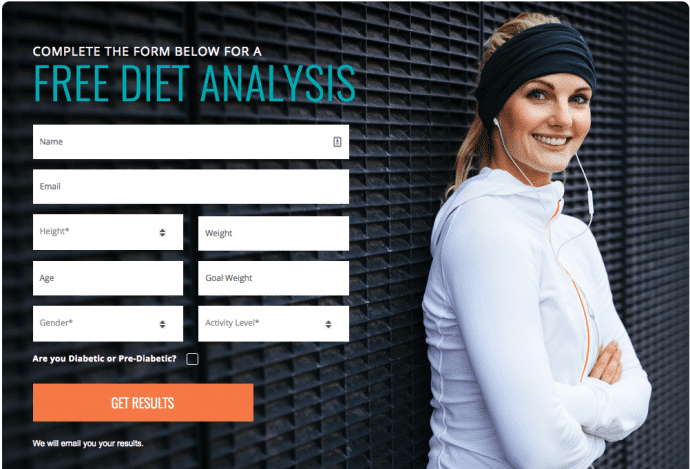 Also, consult with a doctor before embarking on this new eating lifestyle because although Diet to Go offers fresh and nutritious meals, you may be having underlying medical conditions that you are unaware of. You may be thinking that you're okay with taking gluten when in fact, you have undiagnosed celiac. Make sure you had your health workup before signing up.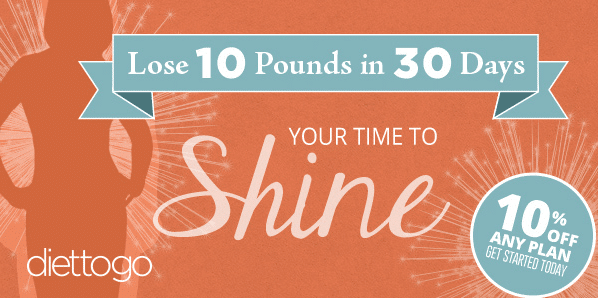 Diet-to-Go